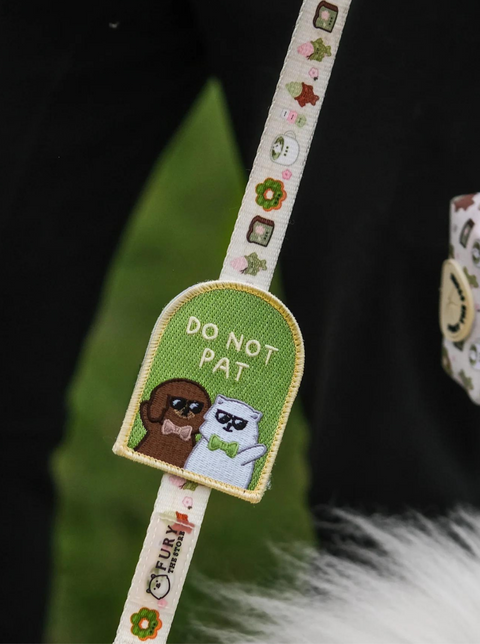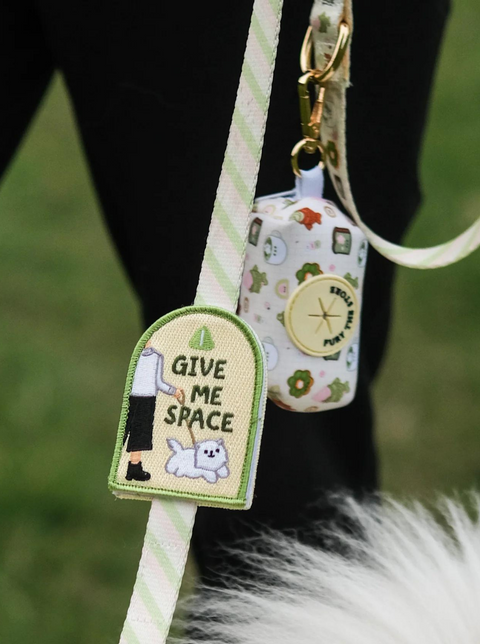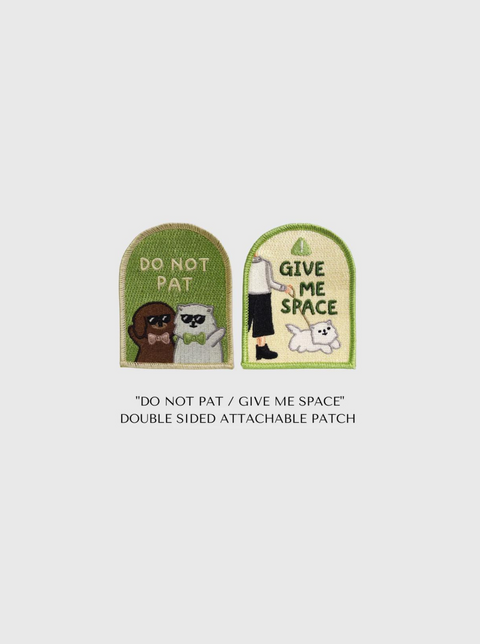 FURY THE STORE
DO NOT PAT & GIVE ME SPACE | ATTACHABLE PATCH
"DO NOT PAT & GIVE ME SPACE" patch is made with velcro and features two designs on the front and back. It is designed to be attached to your dog's leash, harness or dog bagpack!
Every dog is different and not every dog you meet enjoys being touched or approached by strangers and dogs. And that is OK. It's important to understand that and advocate for your dog. Normalise saying no to strangers and dog owners!
On the other hand, if your dog is a social butterfly and loves to say hello to people and other dogs, check out this parch!
Specifications
8*6cm