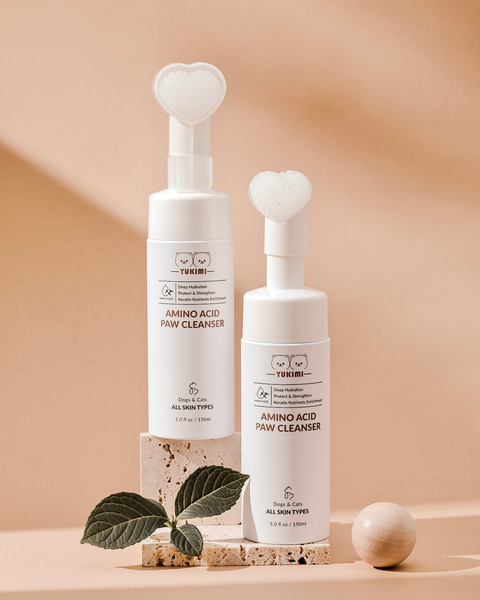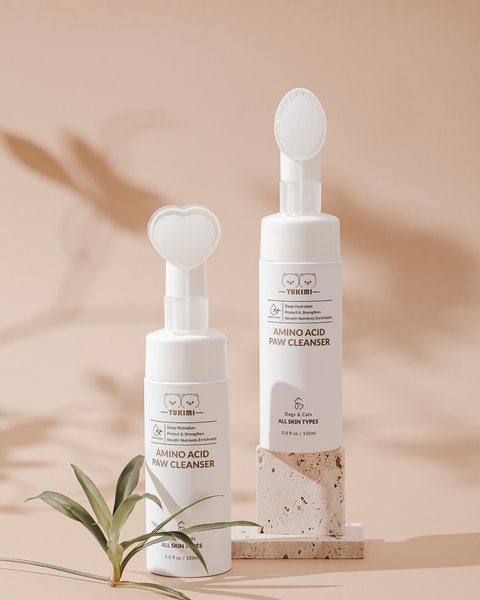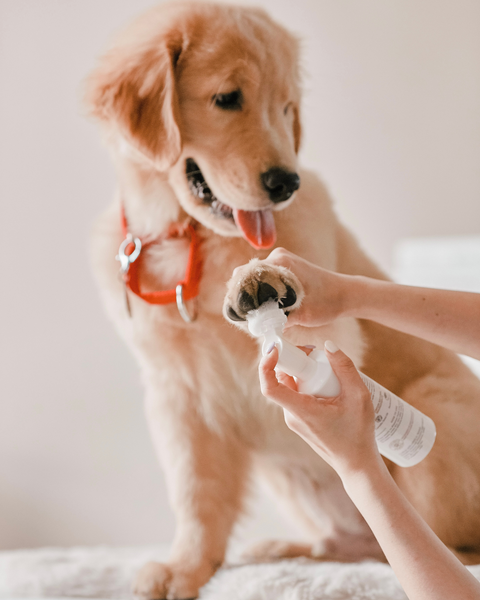 Yukmi
Amino Acid Paw Cleanser
Revitalize your pet's paws with YUKIMI's Amino Acid Paw Cleanser.
Our hypoallergenic formula is specially designed to clean, moisturize, and deodorize your pet's paws. Made with premium ingredients, it will gently cleanse and nourish their delicate paw pads, leaving them soft and refreshed with a spa-like experience.
INGREDIENTS: AMINO ACIDS, PERSIMMON EXTRACT, CAMELLIA SEED OIL
DERMATEST®
YUKIMI proudly holds the prestigious Dermatest® certification, a world-renowned dermatological institute in Germany. Our products have successfully passed rigorous tests for primary skin irritation and sensitization. This certification confirms their non-sensitivity and absence of irritation, demonstrating our commitment to providing high-quality, dermatologically-approved products.
PETA
YUKIMI proudly holds PETA's esteemed certifications: "No Animal TEST-FREE Testing" and "Vegan." We are dedicated to a cruelty-free environment, VEGAN respecting animal rights and offering products that are free from animal testing and suitable for vegans