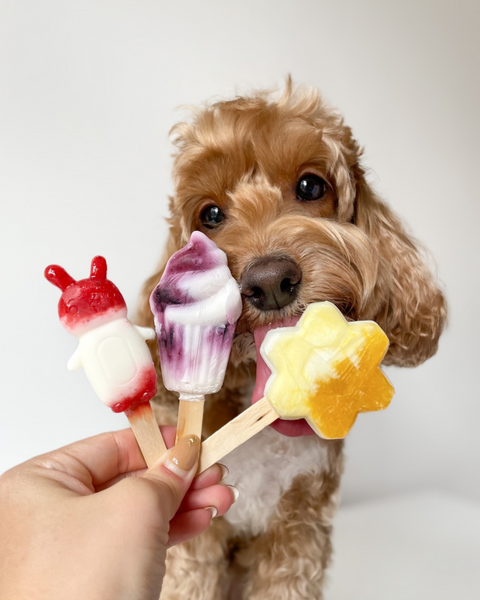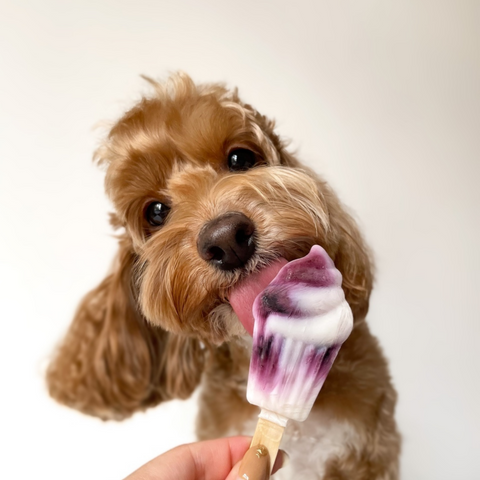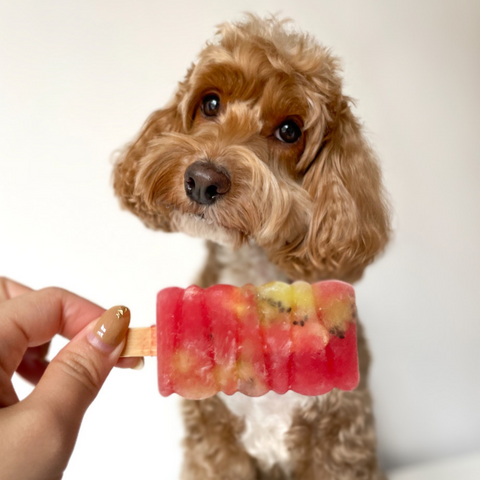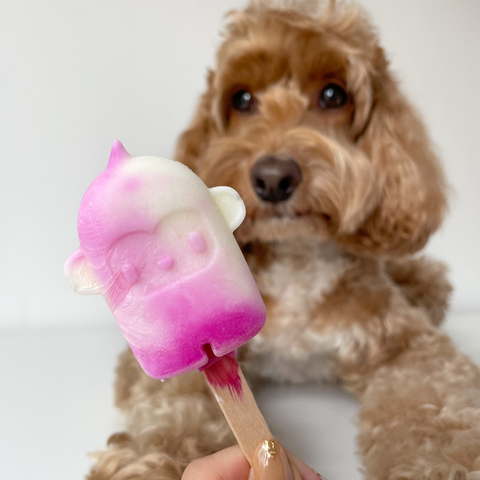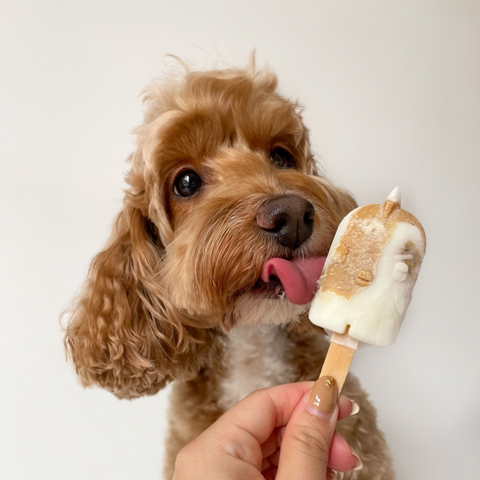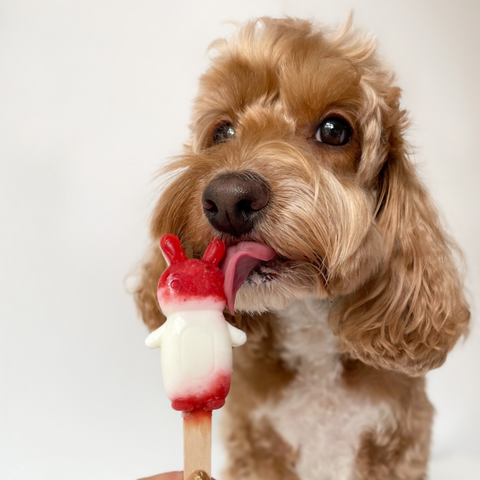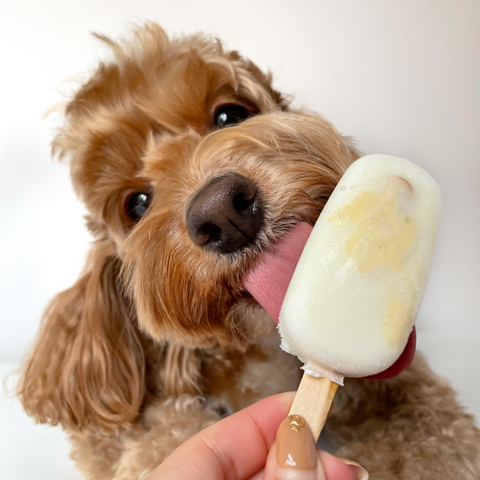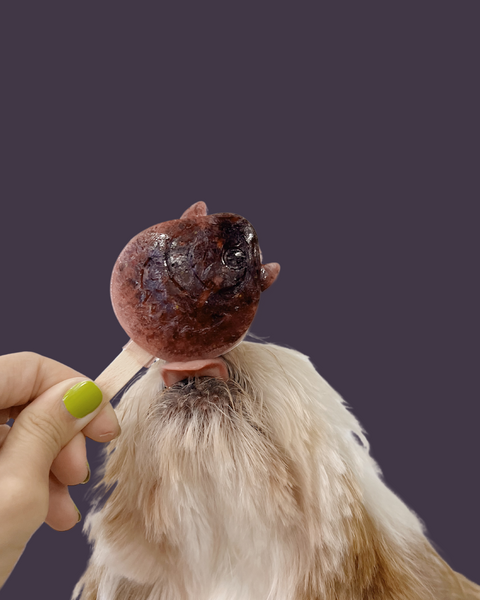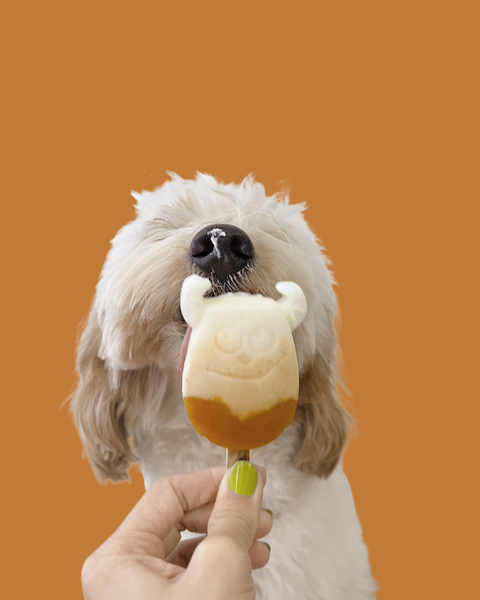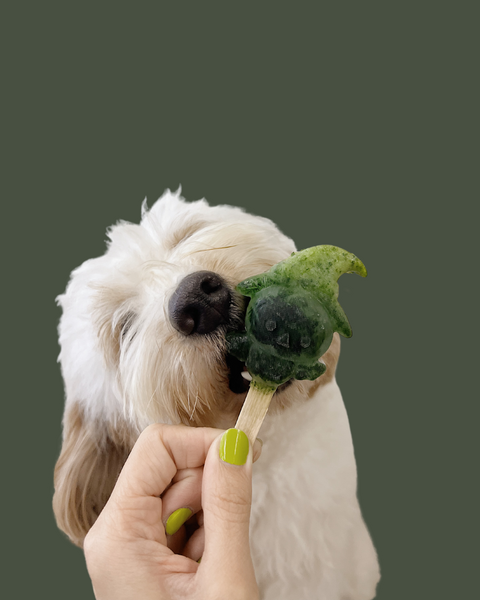 licked.sg
Mini Pawpsicles Mix & Match
Are your furry kiddos suffering in Singapore's erratic weather? Our pawpsicles are perfect for it! Cool your pups and kitties down with this icy cold treat made with 100% Natural Ingredients only. NO SUGAR/HIDDEN NASTIES. It is a perfect after-walk treat!
Our mini pawpsicles are best recommended for small dogs and cats or for those who do not wish to feed your pups too much at one go! We currently have 7 flavours in our menu with the addition of seasonal flavours!
* wooden sticks are not edible, do feed with care. For dogs who chomp, we recommend selecting the edible sticks. 
Edible sticks: (JR Pet) 100% pure meat