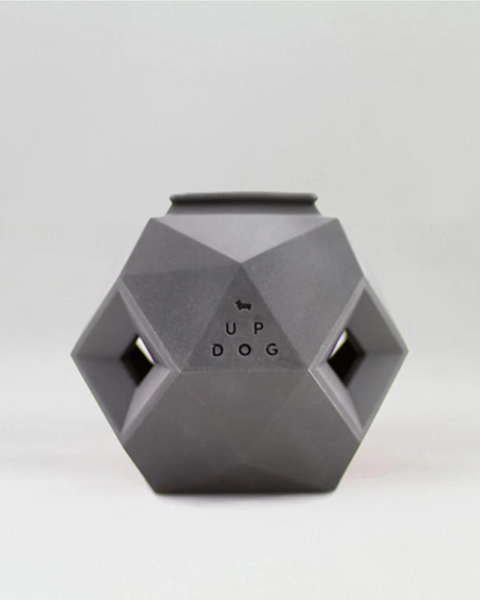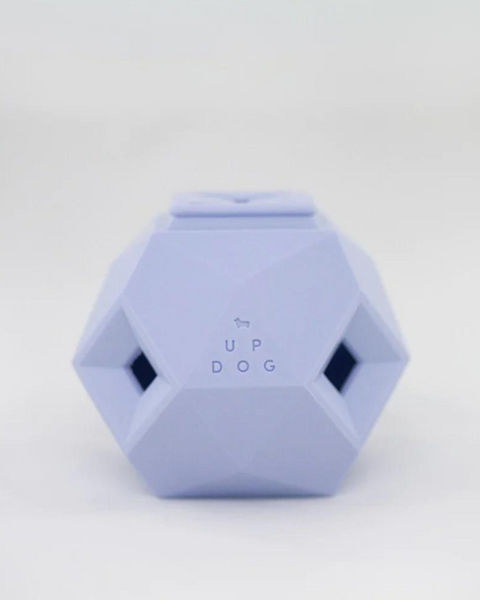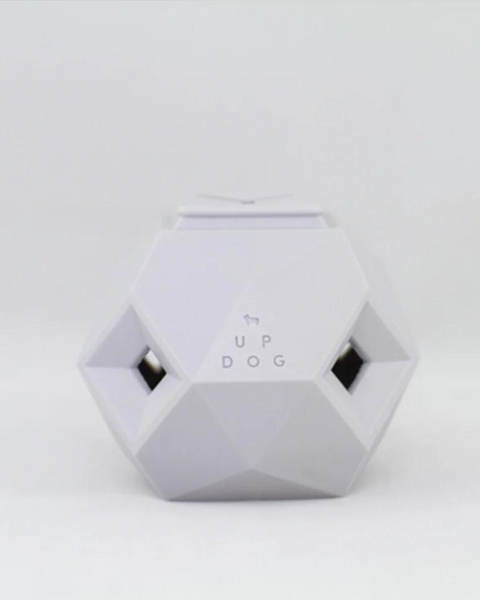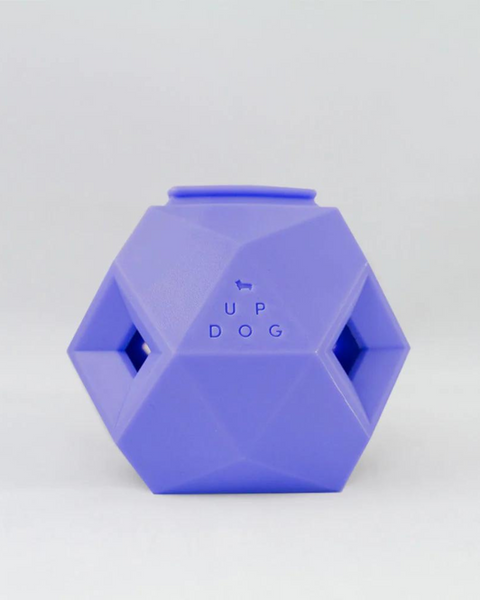 ORIHS
UP DOG TOYS - ODIN
A treat-dispensing modern dog toy with a minimalist and modular design, attach 2 or more Odin toys to keep the toy fresh and change the way your dog plays with the toy.
Rubber-like material keeps hardwood floors and fragile furniture from getting scratched while staying durable to doggy jaws.

*this is NOT a chew toy, supervise your dog while playing.
Specs
- 3.6in x 3.3in x 3.8in
- made of TPR (non-toxic, BPA free, pthalate free, latex free)
- made in china